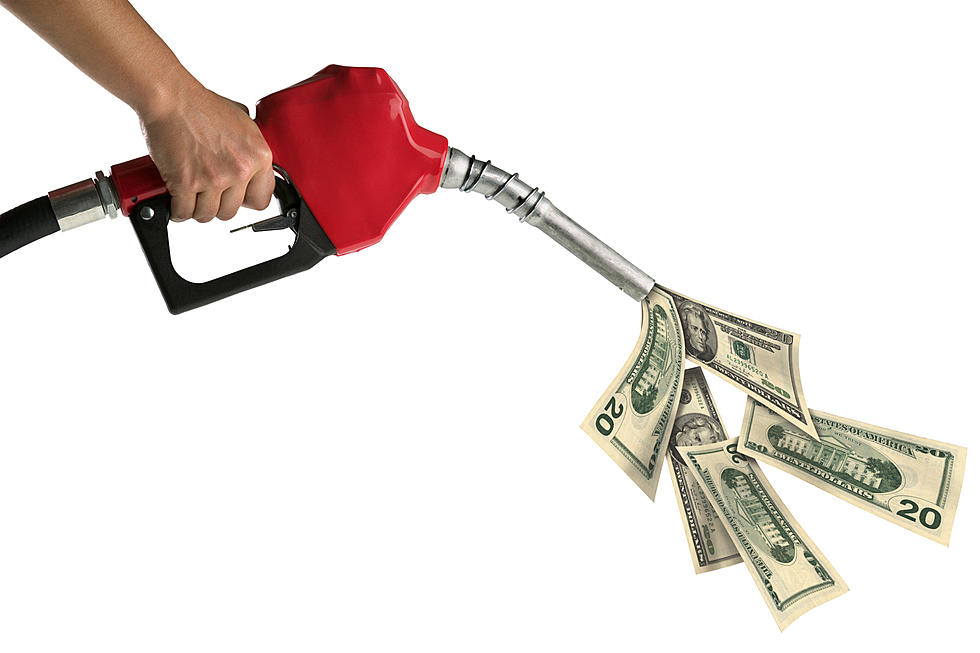 Memorial Day Weekend Gas Prices Are The Highest They've Been In Seven Years
Thinkstock Images
The American Automobile Association expects over 37 million people will travel over Memorial Day Weekend.
That also means that over 37 million people will be paying a little more at the gas pump this weekend, and it all has to do with an attack on the Colonial Pipeline from earlier this month.
KWTX reports that the national average for the price of gas is over three dollars per gallon, with it being over one dollar per gallon more than it was last year for Memorial Day weekend.
Apparently, the Southeast hasn't fully stocked up yet on its gas supply after the cyber attack on the Colonial Public Pipeline earlier this month and this is how we will feel it.
In case you missed it, a group of hackers known as DarkSide unleashed ransomware on the Colonial Pipeline Company. MIT Technology Review reports that the pipeline is responsible for moving 45% of the East Coast's fuel.
When the ransomware shut their systems down and news got out, there were fuel shortages and panic buying. Colonial eventually paid the attackers $4.4 million in Bitcoin to unlock the files necessary to get things running again.
We barely felt the ripple of that shutdown here until recently.
Reportedly the global price of oil is up significantly from last year as well!
So basically when you get on the road, bring a few more coins with you because you're gonna need 'em.
Drive safe out there this weekend!
LOOK: Here Are 30 Foods That Are Poisonous to Dogs
To prepare yourself for a potential incident, always keep your vet's phone number handy, along with an after-hours clinic you can call in an emergency. The ASPCA Animal Poison Control Center also has a hotline you can call at (888) 426-4435 for advice.
Even with all of these resources, however, the best cure for food poisoning is preventing it in the first place. To give you an idea of what human foods can be dangerous, Stacker has put together a slideshow of 30 common foods to avoid. Take a look to see if there are any that surprise you.
LOOK: Answers to 30 common COVID-19 vaccine questions
While much is still unknown about the coronavirus and the future, what is known is that the currently available vaccines have gone through all three trial phases and are
safe and effective
. It will be necessary for as many Americans as possible to be vaccinated in order to finally return to some level of pre-pandemic normalcy, and hopefully these 30 answers provided here will help readers get vaccinated as soon they are able.
13 Hip Hop Songs About Marijuana
By today being 4/20 all across the world we want to show homage by showcasing the top hip hop songs about marijuana. From Rick James to Red and Meth to Wiz Khalifa and Snoop! Here are my top weed songs in no particular order. What did we leave out?