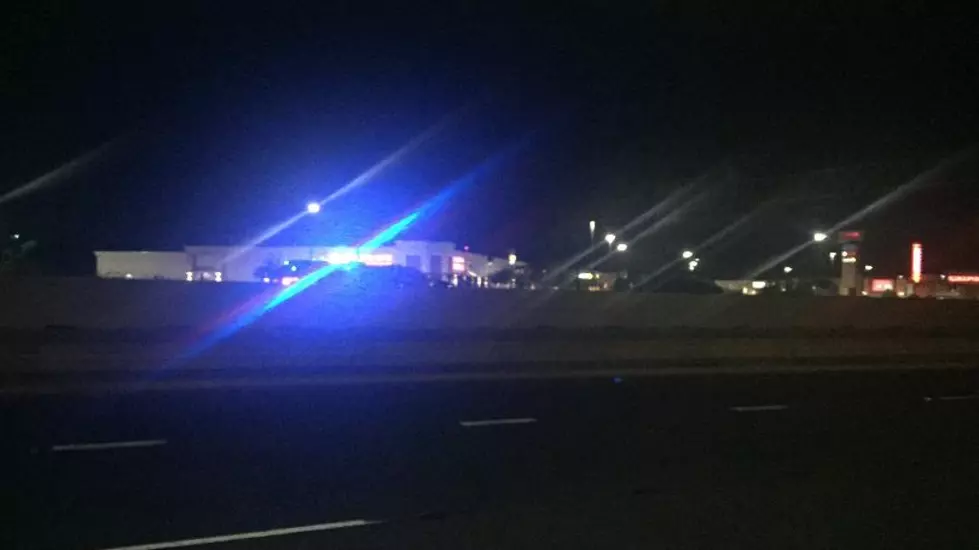 Motorcycle Driver Killed In Temple
Kathleen Serie, KWTX
A man was killed early Friday morning on Interstate 35 South in Temple. Kathleen Serie and our news partner KWTX reported, that the man was killed when he lost control of his motorcycle.
The crash occurred a little after 12:30 a.m., and occurred right around mile marker 299. Mile marker 299 is just south of the SW HK Dodgen Loop in Temple. Authorities on the scene said that it appears that the motorcycle was the only vehicle involved in the accident.
On Saturday, July 15, Fort Hood officials confirmed that the fatally wounded man was 23-year-old Spc. James Thomas Smith IV of Sachse, Texas.
Smith entered active duty service in January of 2015 as an explosive ordnance disposal specialist, and was assigned to the 752nd Ordnance Company, 19th Ordnance Battalion at Fort Hood in April of 2016. His awards and decorations include the National Defense Service Medal and the Army Service Ribbon.