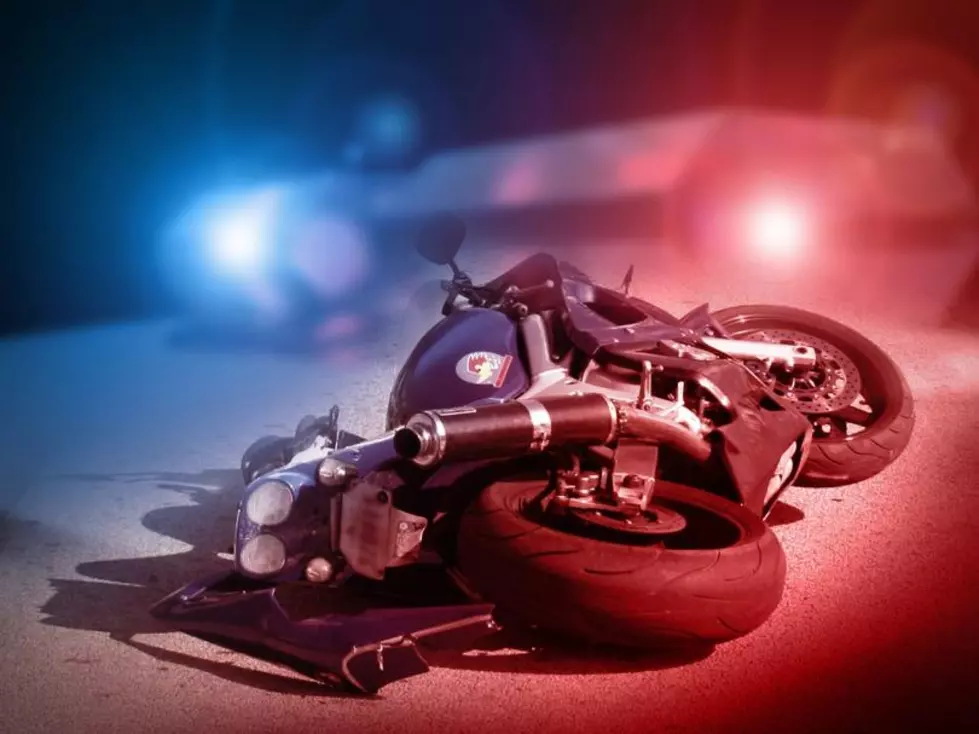 Motorcyclist Killed in Waco Tuesday Night
KWTX
KWTX reported that a motorcyclist was killed in an accident in Waco late Tuesday night.
Waco authorities are investigating that accident that the motorcyclist was killed in. Around 10:30 p.m., authorities were called to the 700 block of N. Valley Mills Drive where the accident took place.
Authorities said that a Kawasaki Ninja motorcycle was heading north on Valley Mills Drive, and the bike hit a Dodge Durango leaving from a business parking lot.
The impact and force of the crash killed the motorcyclist. The driver of the motorcycle has been identified, but the identity isn't being released yet. The investigation is still ongoing for the motorcyclist that died in the accident.