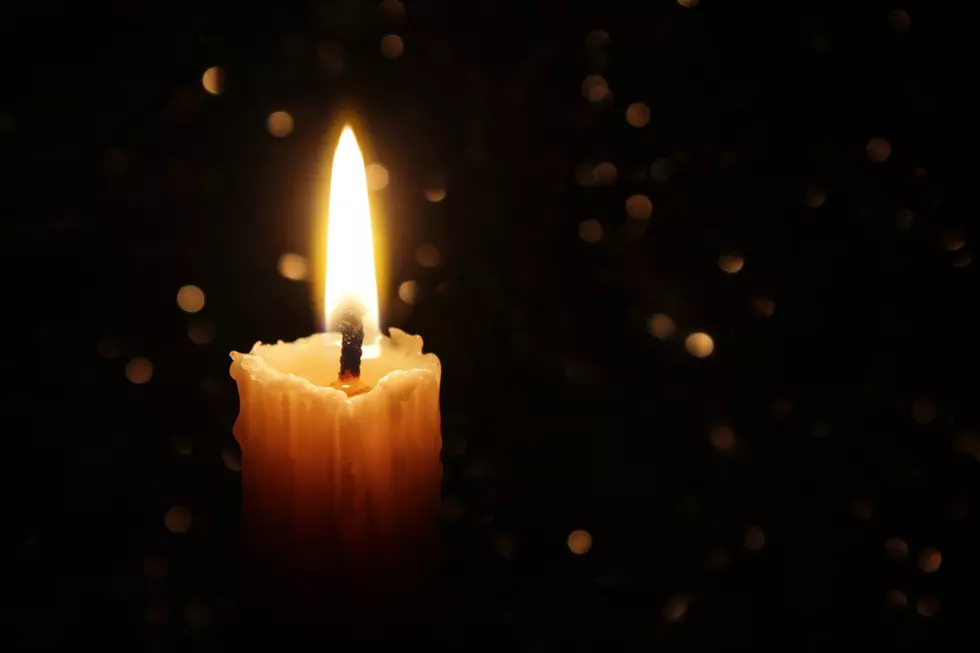 Salado Community Mourning Death of Seventh Grade Student
Getty Images/iStockphoto
Salado Junior High students and staff are mourning the loss of a seventh grade student who passed away over the weekend.
I am writing with great sadness to inform you that one of our 7th grade students has died. Our thoughts and sympathies are with his family and friends. Information about the funeral service will be made available as soon as we have it. If your child wishes to attend, we strongly encourage you to accompany him or her to the service. If the funeral is scheduled during school hours, students who wish to attend will need parental permission to be released from school.
News 10 reported that the nature of Sellers' death was under investigation. Meanwhile, counselors will be meeting with students individually and in groups today and throughout the week.