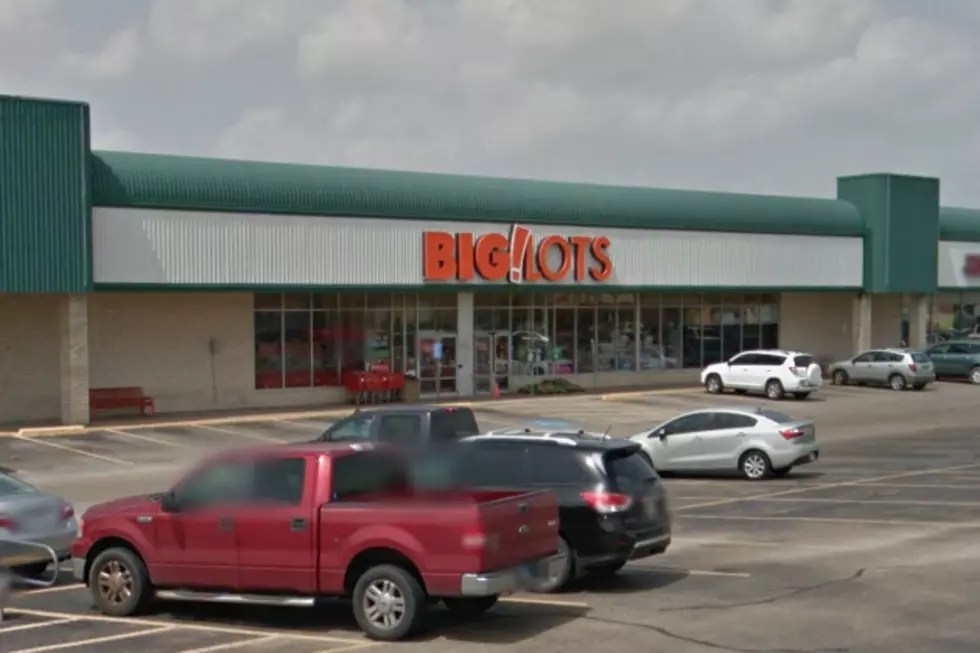 Shooting Near Temple Big Lots Sends One to Hospital
Google Maps
Police are investigating a shooting that happened in the parking lot outside of Big Lots in Temple late Friday morning.
Police responded to the store at 2603 Thornton Lane at 10:40 AM. When they arrived, witnesses told them a black male had been shot, and had been driven away from the scene in a private vehicle. Witnesses said an Asian male fled the scene in a dark-colored vehicle.
A short time later, police discovered that the victim had been dropped off at the emergency room of Baylor Scott & White Hospital with a non-life threatening gunshot wound to the arm.
Temple PD's General Investigations Unit continued to investigate the shooting Friday afternoon.
Anyone with information about the incident is asked to contact the Temple Police Department at (254) 298-5500 or Crime Stoppers at 1-800-729-TIPS (Local (254) 526-TIPS).