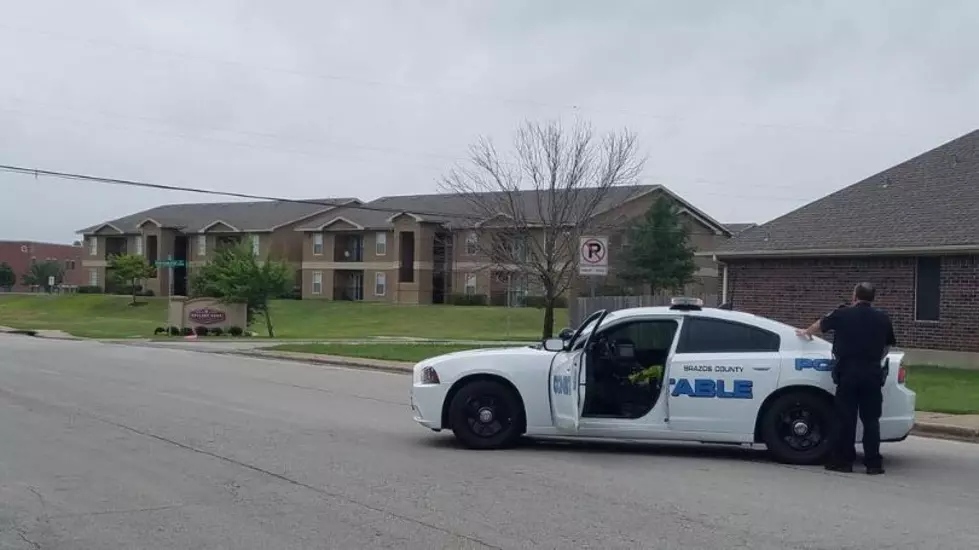 Shots Fired Near A Texas College Campus
KBTX
KWTX reported that shots were fired near a college campus in Texas early Tuesday morning.
Bryan authorities said the shooting took place at an apartment complex near the Blinn College Campus in Bryan.
Luckily, no one was injured in the area from the shooting. Officials at the scene told KBTX-TV that the situation had been taken care of, and there were no further details available at the present time.
The shots fired were reported at College Edge Apartments on Hollow Hill Drive in Bryan. The only damage reported from the shooting was a lone bullet hole in a vehicle.