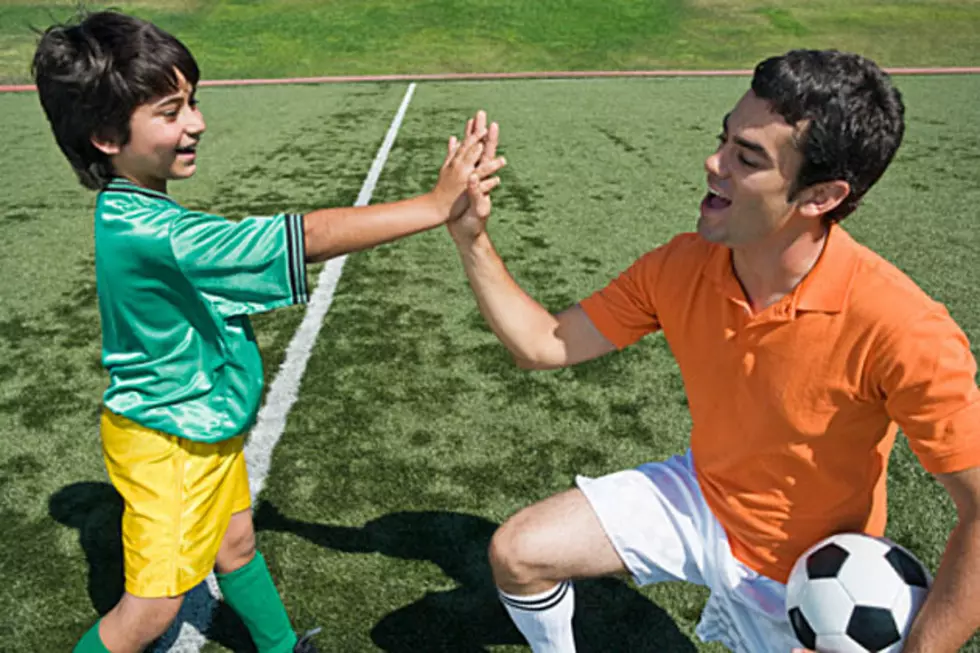 Youth Soccer League to Fight Flu By Outlawing High-Fives
Brand X Pictures
Everyone knows you can't use your hands in soccer, but that's causing quite a stir in New York City.
The club sent an email this week to parents explaining the move:
At this point the MSC Board and the coaching staff would recommend that players not shake/touch hands with opponents after the games. The safest thing to do is to touch elbows. The coach or manager can explain this to the other team prior to the game."
It doesn't appear the club's action has met with the kind of reaction befitting the hooligans of an English Premier League match. One parent supported the policy, noting, "It shows that [the club] is on top of what is going on with the flu outbreak, and they have come up with a great solution that shows good sportsmanship while also reducing the chance of transferring the flu."
There's no word on how long the ban will be in place.