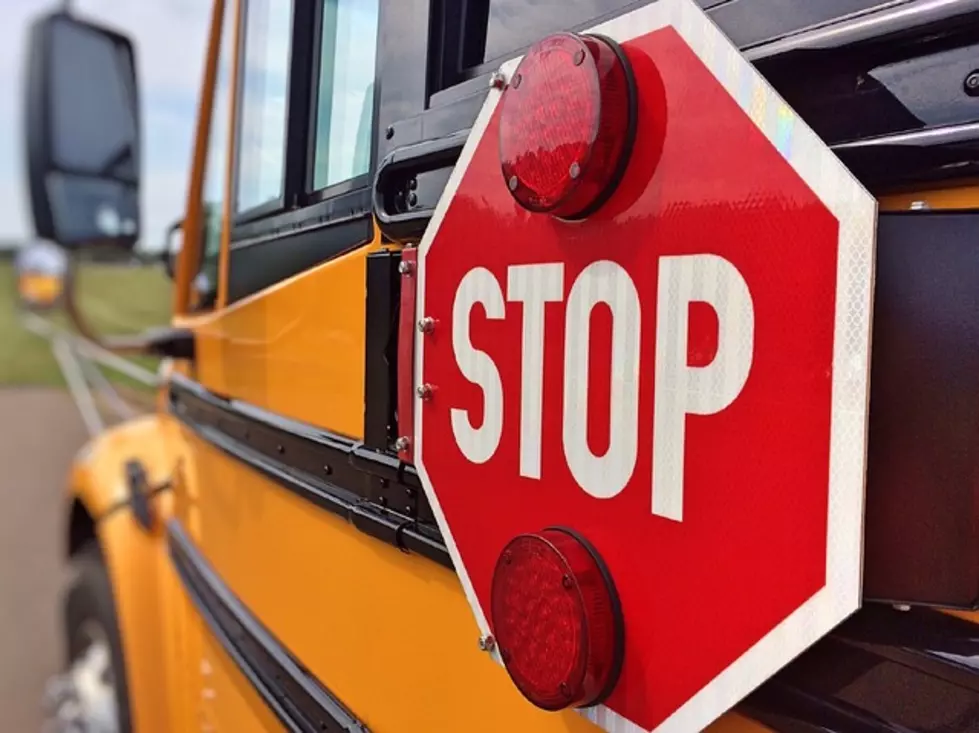 Temple Police Say Attempted Abduction of Academy Student a Misunderstanding
Pixabay, CCO Public Domain
What concerned parents and Academy ISD school officials worried was an attempted abduction of a student near a bus stop in Temple Tuesday was actually an unfortunately misunderstanding, Temple police said Thursday night.
In a press release, Temple PD Public Information Officer Shawana Neely said a man contacted police Thursday to say he was in Echo Village Tuesday morning and mistook the child for his grandchild. He told detectives he was trying to surprise his grandson by picking him up for school so they could attend a Grandparent's Day event together.
The man said he saw the child walking, misidentified him, then asked him to get into his pickup truck. Once he realized he'd spoken to the wrong child, the man said he drove to his grandson's house, picked him up, and drove him to school.
Detectives went to the man's house to interview him, then took photographs of his truck and his dog, as the child who reported the incident mentioned that the man who spoke to him mentioned allowing him to play with a puppy.
Detectives met with the child in question, who confirmed that the man, truck, and dog were those he saw Tuesday morning.
Neely said detectives with Temple PD's General Investigation Unit have determined that the incident was a case of mistaken identity.
Academy ISD staff and bus drivers were on alert this week after Tuesday's incident, and all Academy schools spoke to their students about how to be safe in public and deal with strangers in addition to sending home letters to parents.