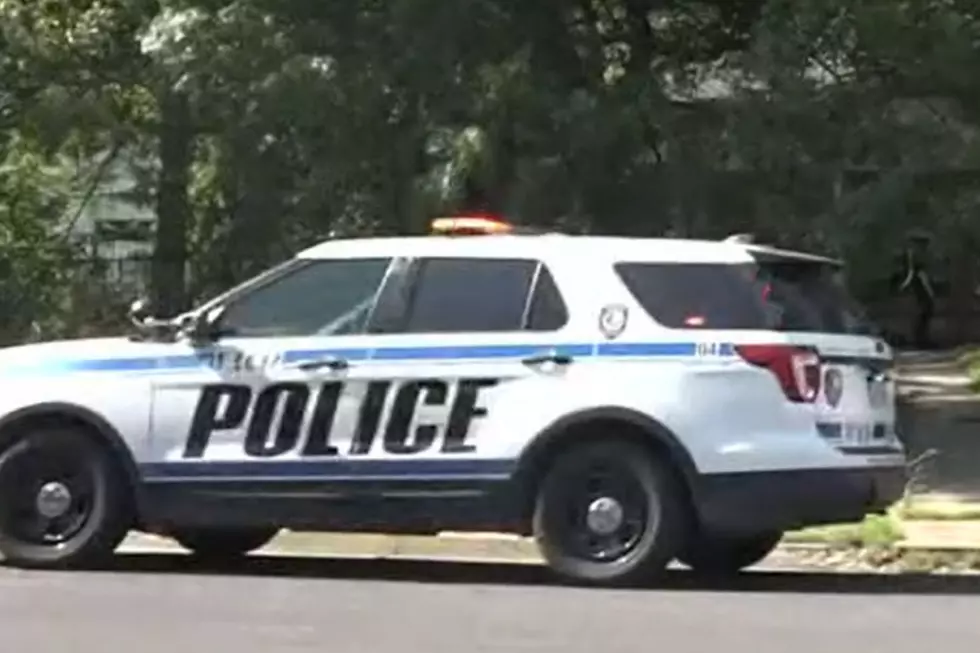 Texas Man Arrested After 22-month-old Dies From Gunshot Wound to Stomach
KCEN-TV
A tragedy involving a loaded gun and a toddler has left a community in shock and authorities with many unanswered questions. KCEN is reporting that a 22-month-old girl has died after being shot in the stomach, and a man has been arrested in connection with her death. This is the second time a child under the age of 3 in Waco has died of a gunshot wound in less than a year.
According to the Waco Police Department, Elias Espinoza Ramos was arrested for allegedly tampering with evidence. Since it was not clear at the scene how the weapon was discharged, the investigation is currently ongoing.
---
---
Statement From Waco Police
 

Waco, it is with great sadness that yet again one of our children has died from gunfire. It is heartbreaking to watch and hear of family members mourning from gun related incidents or violence that could have been prevented. No one needs to live with the guilt or heartache of knowing that a weapon that they owned, were in possession of, or mishandled, killed or injured anyone, particularly innocent children. Guns are not toys and should always be handled responsibly and as if they are loaded. Under NO circumstance should guns be accessible to children. The consequence of discharging a weapon not only impacts the person injured or killed, but families and communities as well. The Waco Police Department is urging all gun owners to lock, secure and safely store weapons. We must take ownership in protecting the lives of our loved ones from ALL gun violence.
-Waco Police Chief Sheryl Victorian
Gun Deaths in Texas
In an average year, 321 children and teens are killed by guns in the state of Texas, according to Everytown For Gun Safety. Texas ranks 22nd in the nation for the rate of gun deaths and injuries resulting from unintentional shootings by children.
The Most Dangerous City in Texas for 2022 May Surprise You
According to FBI statistics
, Texas had
438
violent crimes and
2,562
property crimes per 100,000 residents as of this year. For every 100,000 residents, there are
224
police officers statewide.
Crime rates are expressed as the number of incidents per 100,000 people.
The Top 10 Worst Places to Live in Texas
While it's always a good idea to know about areas with the lowest crime rates and best recreational opportunities when you are looking for a place to live, it's also important to know which places to avoid. Even if you move to a neighborhood with a low crime rate, you could also be close to less safe communities.
Texas Crime Statistics By City
Check to see how crime compares in your city versus elsewhere.