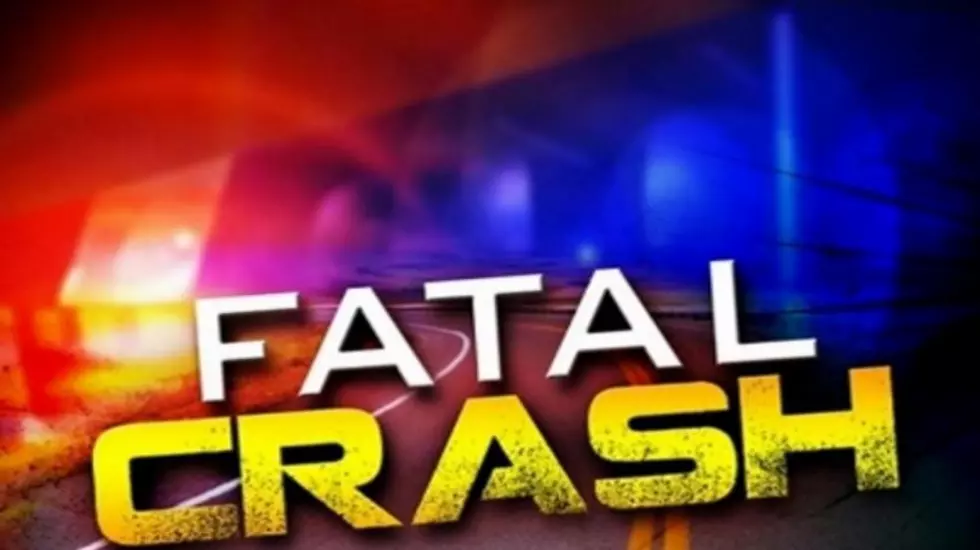 Texas Teenager Dies in Crash After Police Chase for Beating Mom
KWTX
KWTX reported that a teenager from the North Texas area died in a chase where he was fleeing from the authorities on Wednesday. The teenager was on the run from the authorities after beating his mother with a baseball bat.
The boy was 15 years old, and he fled in a vehicle from the authorities. The injuries he inflcited upon his mother left her in the ICU at a hospital.
The chase with authorities led them through many Dallas suburbs. The chase came to an end when the authorities dropped spike strips which caused the car of the teenager to crash his vehicle into a truck.
The truck the teen crashed into was hauling port-a-potties, and the teenager died at the scene. The identitiy of the teenager has not been released.