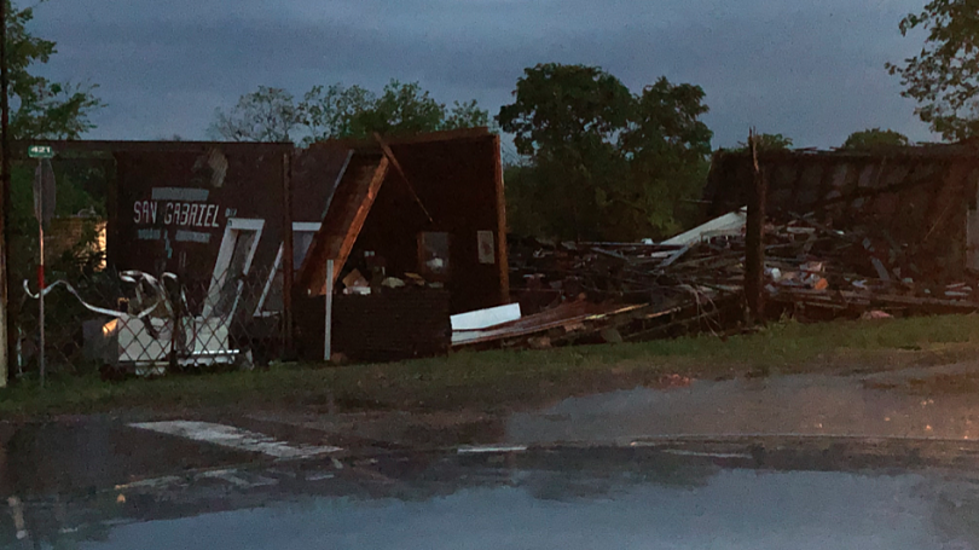 Twister Touches Down in Milam County
Adam Cuker
KWTX reported that heavy storms moved across Central Texas on Saturday, storms hit the counties of Milam, Leon, and Franklin that led to tornado warnings in Central Texas.
Milam County Sheriff's Office reported that a tornado touched down near 22nd Street and FM 2269.
The Milam County Sheriff's Office also reported minor damage to the community of San Gabriel. A KWTX storm spotter viewed a tornado touching down slightly north of Cameron around 3:15 p.m. on Saturday. The location the tornado touched down was just three miles west of Mayfield.
Reports in Robertson County said that there was a tree that had fallen near the town of Calvert along FM 1644. Portions of the Central Texas area remained under a tornado watch until around 6:00 p.m. on Saturday.