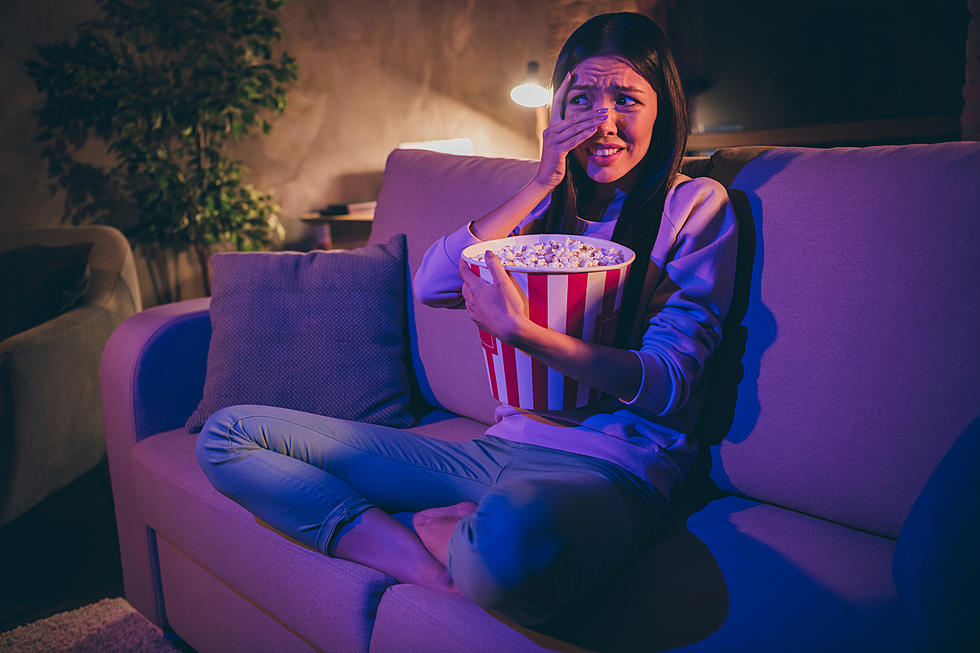 Watch 13 Horror Movies for $1300? Heck Yeah!
Deagreez
First of all, I'd like to thank everyone who took the time to inform me of this! It's as if you guys know me so well, and not going to lie- this sounds like a great deal to me!
FinanceBuzz is looking for one brave soul to record their heart rate while watching 13 of the scariest movies ever made. If you get chosen as the "Horror Movie Heart Rate Analyst" you'll receive $1,300 and get sent a FitBit to monitor your heart rate.
If you're not a horror fan and are wondering what kind of sick company wants to do this- the answer is real simple. Of all the different types of movies to hit the silver screen, movies of the horror genre are the most profitable, regardless of the budget set to film them; your assignment, should you get chosen, is to help FinanceBuzz discover whether or not a movie's budget impacts just how dread-inducing it can be by wearing a Fitbit to monitor your heart rate while you work your way through the list of 13 movies. Wondering which 13 movies you'll have to watch? Check out the list below:
Enter your number to get our free mobile app
Saw
Amityville Horror
A Quiet Place
A Quiet Place Part 2
Candyman
Insidious
The Blair Witch Project
Sinister
Get Out
The Purge
Halloween (2018)
Paranormal Activity
Annabelle
That sounds like a good weekend to me!
Along with the Fitbit and the $1,300, you'll also receive a $50 gift card to cover the rental costs.
To apply, fill out the form on this page and tell them why you think you are the best hire for this side hustle.
Applications are due by September 26, 2021 at midnight ET. The chosen candidate will be selected by October 1, 2021 and contacted via email. Then the candidate will have from October 9th, 2021 until October 18th, 2021 to watch the movies and complete the assignment. Applicants should be based in the United States and at least 18 years of age.
Happy hauntings!
El Paso High Ghost Girl & 14 Other Undeniably Creepy Listener Submitted Ghost Pics
Celebs Share Their Personal Paranormal Stories