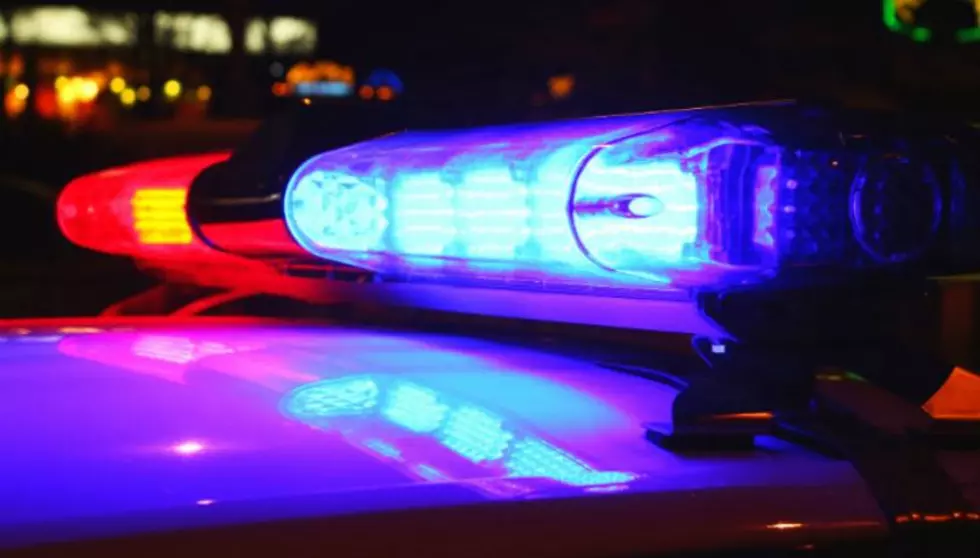 Young Navarro County Girl Involved in Hit And Run
KWTX
KWTX reported that the Navarro County Sheriff's Office is in need of the public's help identifying the culprit responsoble for a hit and run on a young girl.
The young 7-year-old girl was seriously injured after the hit and run took place. The hit and run happened around 8:30 p.m. on Monday.
The hit and run occurred on NW CR 4160 near the town of Frost, Texas according to the Texas Department of Public Safety.
The driver was operating an older model white SUV that may have been a Chevrolet Trail Blazer. The driver continued driving after hitting the young girl.
The Department of Public Safety also said the SUV that struck the girl should have some front end damage from the collision as well.
Family members of the young girl drove her to Baylor Scott & White Medical Center-Waxahachie for her injuries. Sheriff of Navarro County, Elmer Tanner, said the girl was flown by helicopter to another hospital for her injuries.
Investigators of this case are asking anyone with information in this case to call the Navarro County Sheriff's Office at (903) 654-3001.