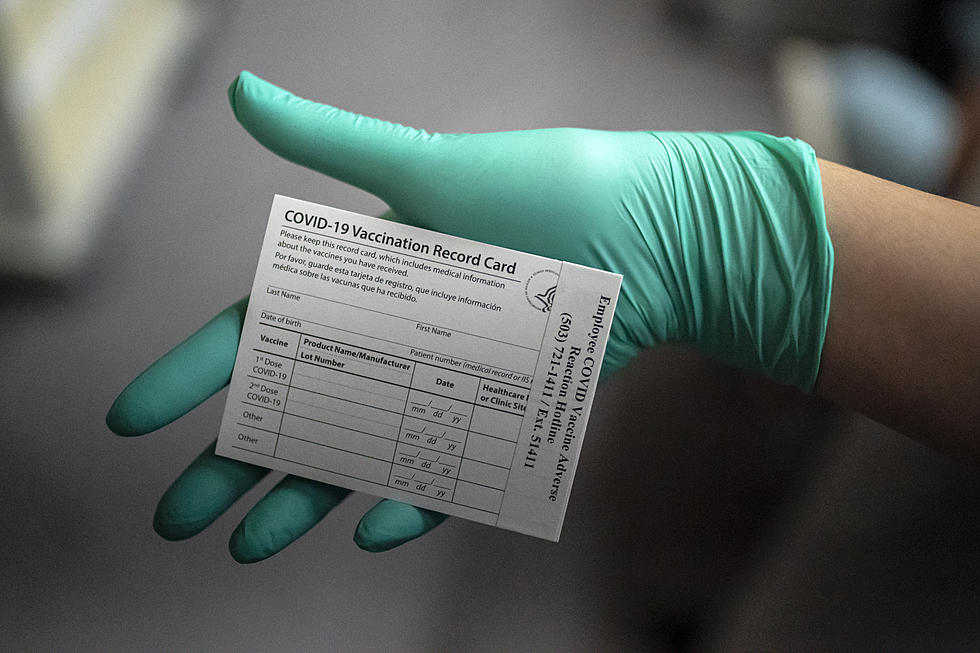 Bell County Public Health District Set To Provide FREE Vaccine Clinic
Getty Images
Are you in need of the COVID-19 vaccine?
The Bell County Public Health District is preparing to provide FREE COVID-19 vaccines at Helping Hands Ministry of Belton, 2210 Holland Road.
The clinic is set to start Thursday, August 12th from 2 PM to 4 PM.
Vaccinations are free and available to anyone in the community over the age of 12. The Bell County Public Health District ask that those who plan to get vaccinated bring identification.
With a nationwide spike in COVID-19 infections, especially here in Texas, the clinic comes at the perfect time since several businesses around the CenTex are now requiring all staff to be vaccinated. The latest companies to mandate the vaccine include Baylor Scott & White Health, Walmart, United Airlines, and Walgreens. In the next few weeks we may see a rise in mandates.
For more information, you can call Helping Hands Ministry of Belton at 254-939-7355.
You should also check out the Helping Hands Ministry website at helpinghandsbelton.org. There, you'll find information on the ministry's mission to combat poverty and food insecurity in Bell County.
Helping Hands offers a food pantry, food pickups, and even a resale shop, all geared toward doing exactly what their names implies - giving people a helping hand.
They can always use some extra hands, by the way, so check out their website for information on how you can donate your time or some food to help Central Texans who are going through tough times right now.
These Are the Hometown Heroes Living Right Here in Central Texas