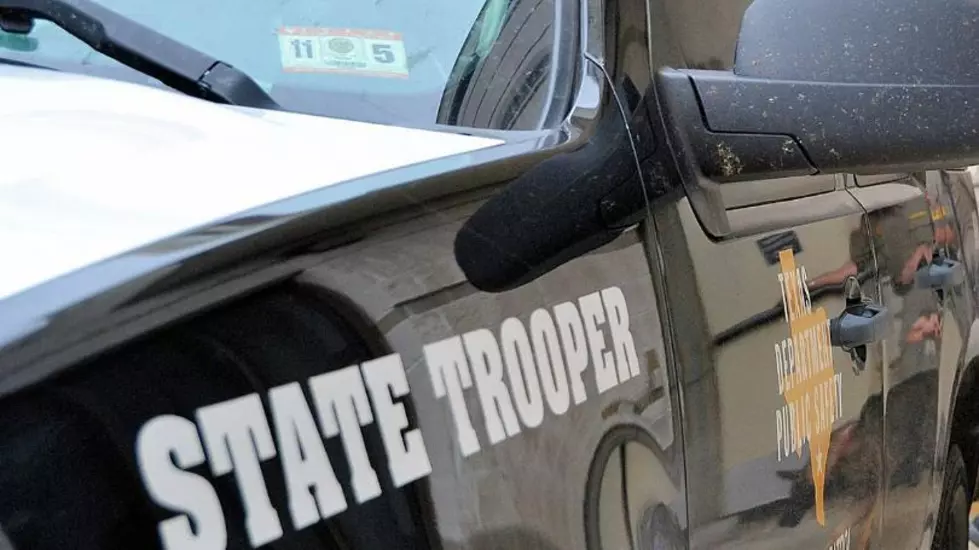 Centex High School Student Killed in Car Crash
KWTX
KWTX reports that a Central Texas high school student was killed in a two-car crash on Sunday in Willamson County.
The student killed in the car crash was a senior from Copperas Cove High School, Sihyeon Ryu Stephans, 18.
Department of Public Safety Sgt. Robbie Barrera said, "Stephans was northbound on U.S. Highway 183 at around 3:30 p.m. Sunday when her 2003 Mazda Protégé veered off the highway."
Stephans overcorrected after her vehicle veered, which led to her vehicle going into the southbound lane of U.S. Highway 183. The vehicle then skidded into the path of a 2014 Chevrolet Silverado 1500 driven by William Mason, 73.
The impact caused Stephans to be thrown from her car. She passed away at the scene.
Copperas Cove Independent School District spokeswoman Wendy Sledd said. "Our school district is mourning the loss of one of our Copperas Cove High School students. Our thoughts and prayers are with the family at this time."
Barrera didn't release information on the condition of William Mason, who was driving the Silverado.