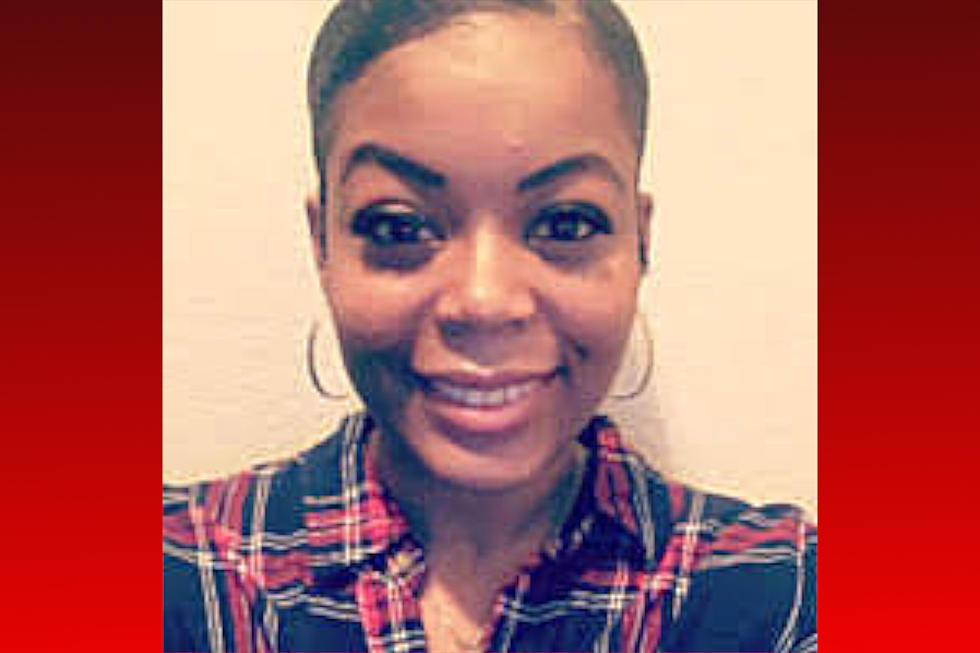 Harker Heights Family Offers $10k Reward for Answers
Courtesy Photo, Used with Permission
The family of Angelica Hardin is offering a $10,000 reward for information that leads to the arrest of her killer.
Angelica was found dead in her home by her father, Arthur Hardin, in Nov. 2019. Harker Heights police ruled her death as a suicide, but due to the position in which Mr. Hardin found his daughter, he believes otherwise.
"Anyone with knowledge leading to the arrest and conviction is asked to speak up", stated Mr. Hardin. To assist, contact the authorities and Mr. Arthur Hardin via Facebook Messenger. He also told our partners at KWTX, "My effort is for the community to come together…find out, tell…say something. Somebody knows something".
According to KDHnews.com, Harker Heights police spokesperson Lt. Stephen Miller says that the "case is still open and under investigation." Miller also said that "evidence received is indicating suicide, however with the case still open, this indication is not conclusive".
Angelica was 29 years old and is survived by her four children and her parents.
Enter your number to get our free mobile app