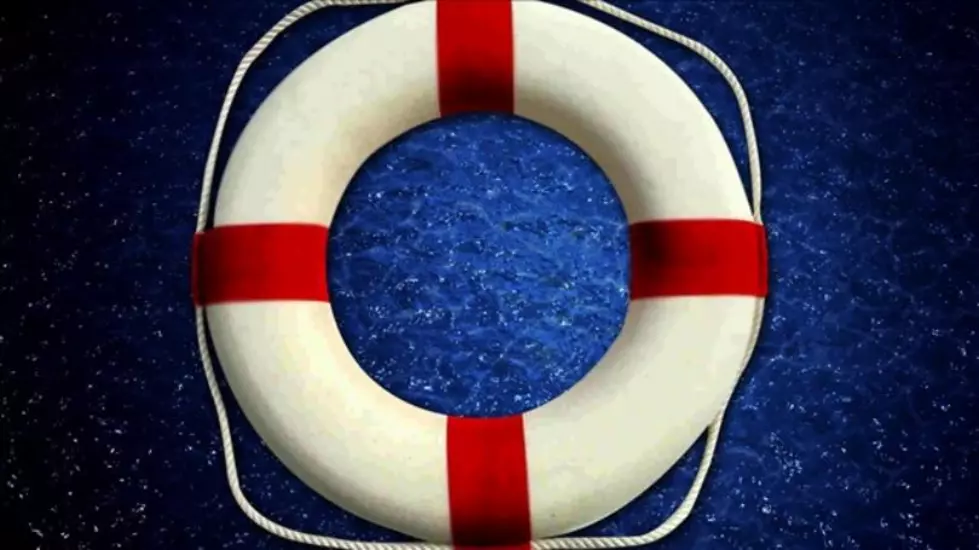 Heavy Rainfall Leads to A Quick Rescue
KWTX
KWTX reported that heavy rainfalls in the Central Texas area have led to a motorist having to be rescued from high waters.
Reports from KWTX said that a motorist had to be rescued from flood waters in Troy on Wednesday afternoon.
Thomas Pechal, Temple Fire Public Information Officer said, "The individual was rescued from the vehicle shortly after 1:30 p.m. Wednesday, and they were preparing to wrap up the scene."
The rescue of the man took place on Old Troy Road, off of old Highway 81.