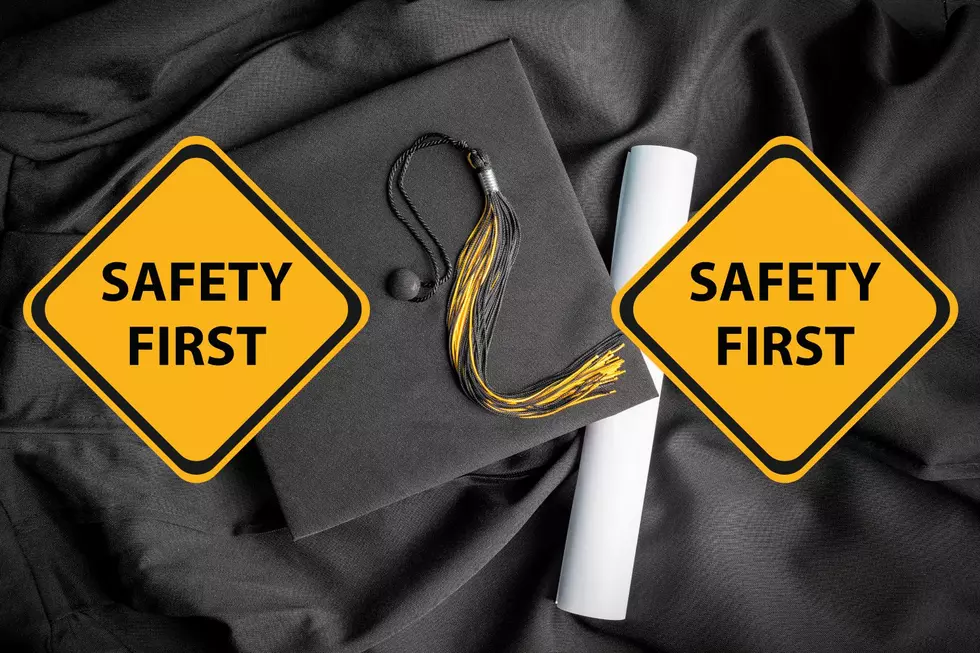 Top 25 Safest Colleges in US: These Two Texas Schools on List
Canva
Full disclosure: campus safety is something that is very important to me, especially since my oldest child is currently a senior at a college out of state, and my youngest is a high school junior currently trying to decide where to go after graduation.
If you're preparing to send your child away for the first time, safety is one of the major concerns when comparing colleges.
Safest Colleges in America
​Recently, security site alarms.org released a list of the top 25 safest colleges in the nation for 2022, using FBI crime reports and data from local law enforcement. To keep the list as objective as possible, alarms.org states that no publications from the actual colleges were used to create the rankings.
Out of 490 colleges in the United States, these were the top three safest campuses:
1. Lincoln Memorial University - Harrogate, Tennessee
2. South Georgia State College - Douglas, Georgia
3. Elon University - Elon, North Carolina
See the full list of safest college campuses in America here.
Safest Colleges in Texas
Coming in at 15th on the list nationwide, Laredo Community College currently has the safest college campus in the state, according to alarms.org.
Located in Laredo, Texas, the public college has an enrollment of 2,752 undergraduate students, according to college scholarship and review site niche.com.
Alvin Community College in Alvin, Texas came in at number 22 on the list out of the 490 ranked campuses. It was also listed by Niche.com as the 138th (out of 906) best community college in the nation.
2023 Safest Campus 

in Texas
According to niche.com, the safest college campus for 2023 in the state is in Waxahachie, Texas. Southwestern Assemblies of God University got an A+ ranking from the site for safety and a B- ranking overall.
The Most Dangerous City in Texas for 2022 May Surprise You
According to FBI statistics
, Texas had
438
violent crimes and
2,562
property crimes per 100,000 residents as of this year. For every 100,000 residents, there are
224
police officers statewide.
Crime rates are expressed as the number of incidents per 100,000 people.
Hook 'Em! 7 Celebrity Graduates From University of Texas at Austin
When you think of the University of Texas at Austin, what comes to your mind first? Is it celebrities? Of course, some celebrities are more vocal than others about their alma mater. Matthew McConaughey lets everyone know where he came from, so no surprises there. The actor is also a Professor of Practice at the university's Moody College of Communication, and graduated in 1993 with a Radio/TV/Film degree from UTA.
Aside from McConaughey, you might be surprised at some of the famous people who picked up a degree in the Lone Star State's capital city.