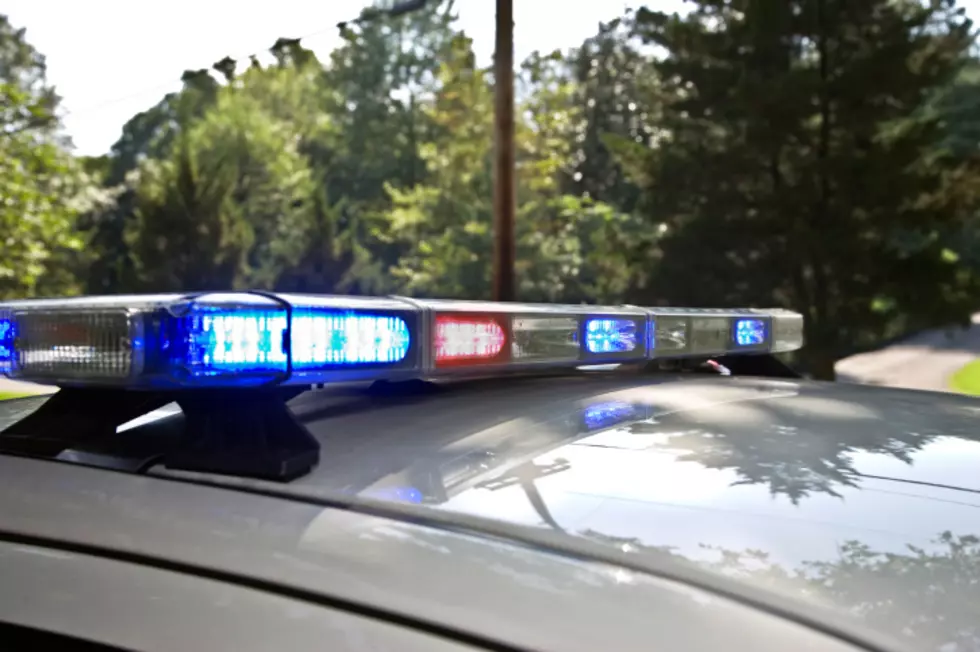 Suspect, 21, Shot by Round Rock Police Dies at Hospital
David Lentz
ROUND ROCK, Texas (AP) — A man police say opened fire on Central Texas officers investigating reports of a suspicious person in a neighborhood has died after being shot by police.
Round Rock police say 21-year-old Richard Rangel died Saturday night at a hospital. Rangel was shot before dawn Saturday during a struggle with officers trying to arrest him amid reports of a man dressed in black near some vehicles.
Police also determined Rangel had an active warrant for this arrest. Further details on the warrant weren't immediately released.
Lt. Jimmy Keyes says no officers were shot but some were treated for minor injuries. Two officers who returned fire have been placed on leave amid the investigation.
Further details weren't immediately released.
Copyright 2018 The Associated Press. All rights reserved. This material may not be published, broadcast, rewritten or redistributed.