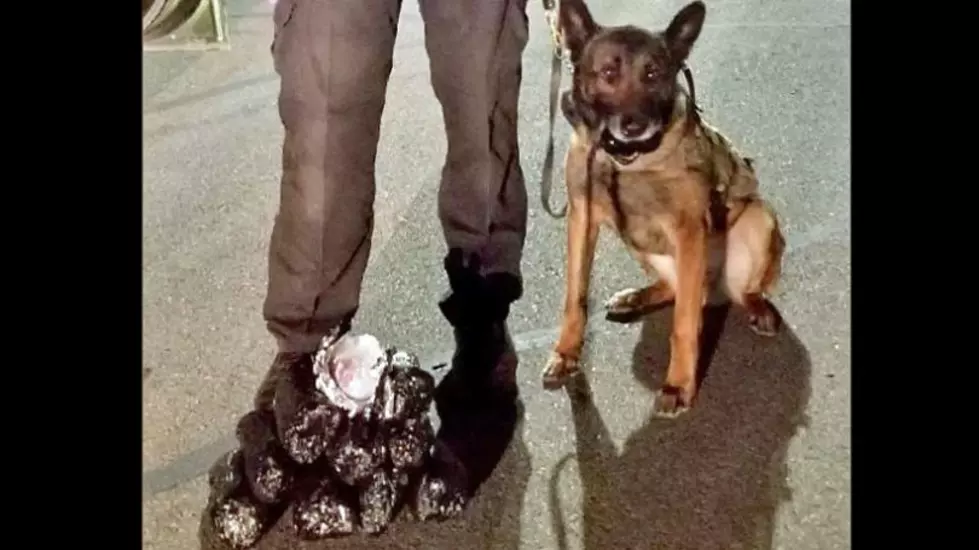 Traffic Stop on I-35 Leads to Major Drug Bust
Waco Police Department , KWTX
KWTX repors that a major drug bust occurred on Interstate 35 in Waco on Friday night.
Sargent W. Patrick Swanton said Waco K-9 officers discovered 12 pounds of methamphetamine hidden behind the door panels of a car.
"The 10 bundles of methamphetamine, which were wrapped in tape in foil, have a street value of about $77,000," Swanton added.
Waco authorities pulled the vehicle over around 10:00 p.m. Friday near the Martin Luther King Jr. exit.
The driver of the vehicle, Arturo Sanchez, 22, was arrested on the scene for a federal drug charge. Swanton said, " It is believed the meth was being transported directly from Mexico and was to be distributed in the United States."