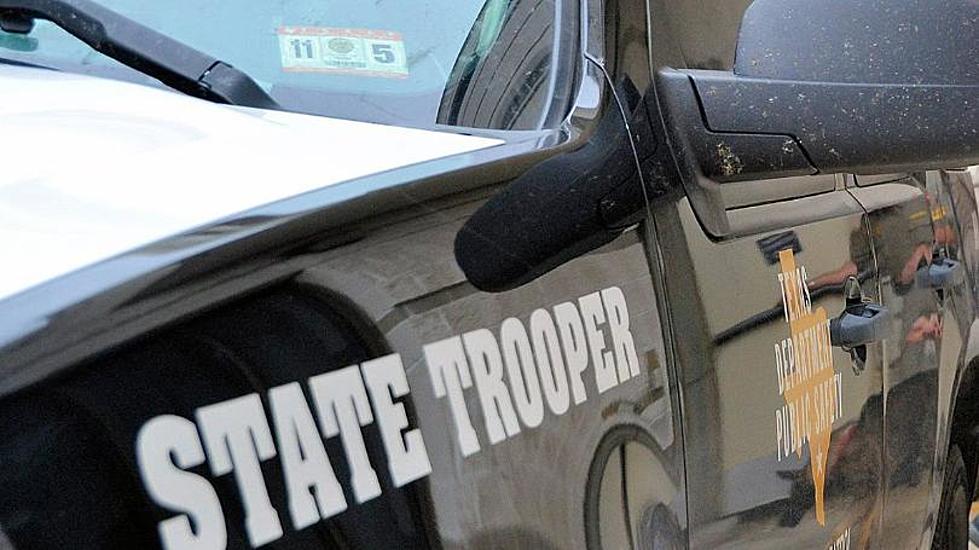 8 Year Old Girl Critically Injured in Crash Near Axtell
KWTX
KWTX reported that an 8-year-old girl was critically injured in a car crash in the Central Texas area Friday afternoon.
The girl and four other people were injured in a collision at the intersection of State Highway 31 and FM 939 just northeast of Axtell around 2 PM.
The injured were transported too Baylor Scott & White Hillcrest Medical Center in Waco. The little girl had to be airlifted.
Department of Public Safety Sargent Ryan Howard said, "Investigators determined that the driver of a Chevrolet SUV that was southbound on FM 939 ran a stop sign." Howard also said, "An eastbound Ford passenger car struck the SUV in the intersection."