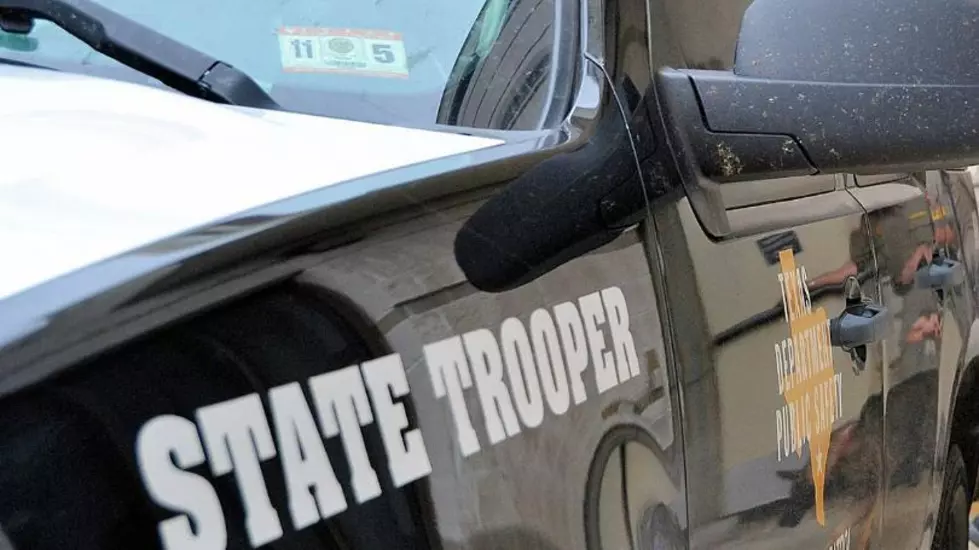 Central Texas Woman Killed in Car Crash
KWTX
KWTX reports that a Central Texas woman died in a head-on crash on Tuesday night. The crash occurred around a mile east of San Saba, and a man was injured in the crash as well.
The Texas Department of Public Safety identified the victims of the crash Tuesday evening. The woman who was announced dead at the scene was, Ashley Torres, 32 of San Saba. The man injured in the crash was Jack Sobish III, 35, of Copperas Cove.
The crash happened on U.S. Highway 190, and DPS Sgt. David Roberts said, Sobish was taken to Brownwood Regional Medical Center with incapacitating injuries.
The authorities determined that Torres was heading west on U.S. Highway 190 in her 2015 Cheverolet Trax; and crossed the center stripe colliding into the 2010 Dodge truck.